At HealthPost we care about our environment and the world around us. When you shop with us, you're not only creating a better you, but your helping to support a better world.
At HealthPost, our location is a huge part of who we are. Since 1988, we've been located in remote Golden Bay, at the top of the South Island. 30 years on and still 100% New Zealand owned and operated, we're happy to still call this place home.
Caring for our environment has always been at the core of our ethos, and with Farewell Spit in our own backyard, we feel we have a responsibility to help preserve and protect it.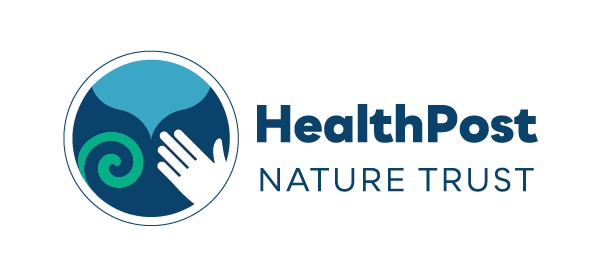 That's why in 2017, we founded the Farewell Wharariki HealthPost Nature Trust. With every order, you can help us to restore a valuable ecosystem, and create a thriving and safe habitat for native species and a more sustainable future.
Our vision is to enhance the biodiversity in the area, creating a safe breeding habitat and allowing threatened species to flourish. The ultimate goal is to build a rich and protected ecosystem that will allow for the reintroduction of rare and endangered species such as the Pāteke (brown teal), the Little Spotted Kiwi and the Nelson Green Gecko. A place where threatened seabirds can again safely raise their young.
This eco-sanctuary will become a place where people can experience this unique landform as the thriving and diverse ecosystem it would have once been.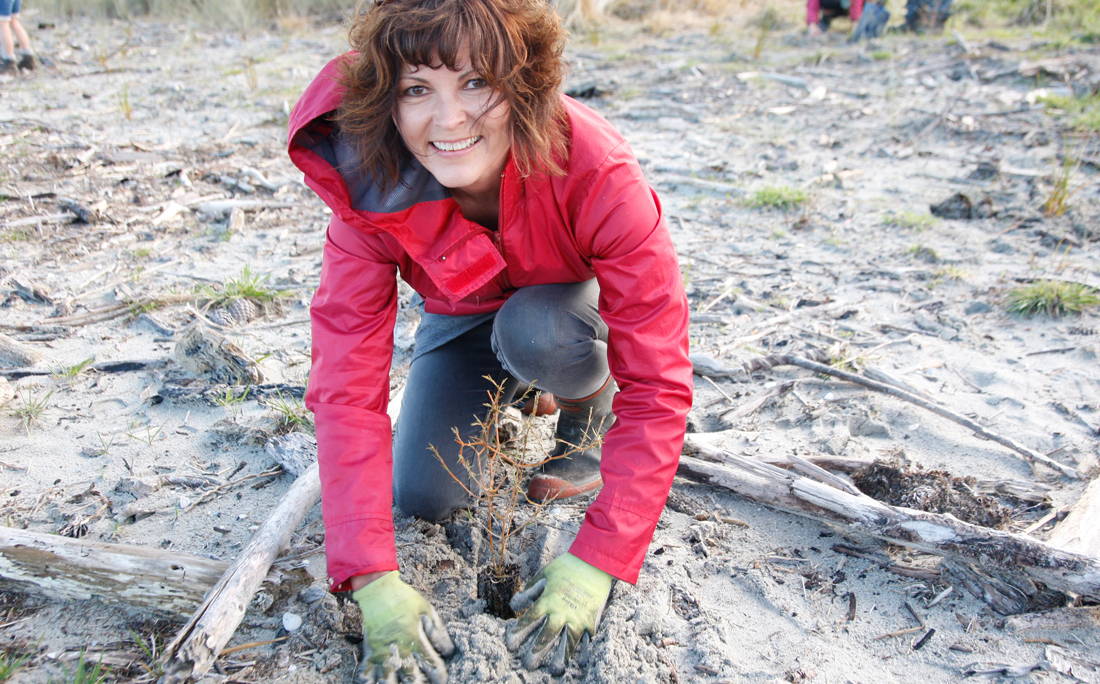 So far we've been able to give $125,269.84 to this project, which has been used for predator trapping, fencing, camera monitoring and the planting of over 8000 native trees. Plus our HealthPost team contributes hours of manpower helping out. We're proud to see the benefits of our work, month by month, but we're only getting started. By continuing to shop with us, you can help us continue to protect this special part of New Zealand, and create a better world for years to come. Next time you're in Golden Bay, come and visit, and see the work we're doing for yourself.
The HealthPost Nature Trust was founded in partnership with the Department of Conservation and Manawhenua ki Mohua iwi to create an accessible eco-sanctuary at Farewell Spit.
We welcome any involvement from our customers, business partners, conservation groups and members of the community who want to support this project so please get in touch.
Since 2009 we have donated over 1 million to a number of other worthy causes in our community with our Better World Programme. Thanks for helping us to create a better world, one order at a time.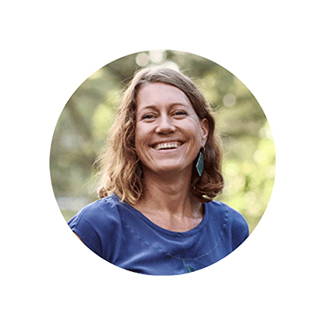 "We can't have a better 'us' without a better world – so the wellbeing of the wider community and the health of the natural environment has always been a focus for us. Lucky enough to have magnificent Onetahua/Farewell Spit on our doorstep, we feel a shared responsibility - with Manawhenua ki Mohua, DOC and others – to do what we can to restore this environment. Nestled between National Parks, we have a great opportunity to create a safer home for threatened species here, and to create a sanctuary where people can once again experience this unique ecosystem thriving."
­Lucy Butler, HealthPost Executive Director